Wednesday, October 24, 2007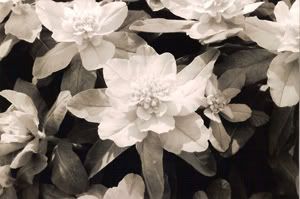 Posted by

Mominin
at 7:52 AM
3 comments:

Tuesday, October 16, 2007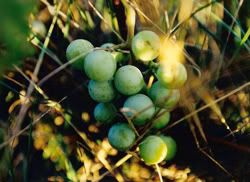 Posted by

Mominin
at 7:12 PM
6 comments:

Saturday, October 13, 2007
Meet Lucy, the newest member of our family.

Rachel put the veil that goes with her wedding dress on Lucy's head.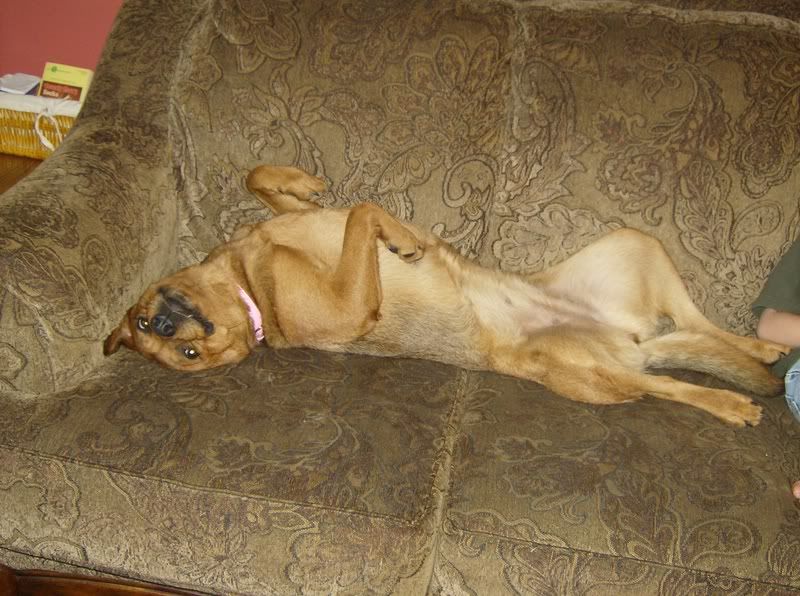 Lucy relaxing on the couch.

She's a really great dog. We adopted her on Monday from the local animal shelter. We've only ran into a few problems with her so far...she loves to dig under our shed (I think there are rabbits and cats living under there) and actually got stuck on Friday morning. She also doesn't seem to like to eat her dog food. Besides that she is a sweet, calm girl.
Posted by

Mominin
at 8:19 PM
No comments:

We got home a week ago from our vacation to Myrtle Beach. We went with my in-laws and we had a wonderful time. Here are a few pictures (I didn't get very many...I guess I was too busy relaxing!).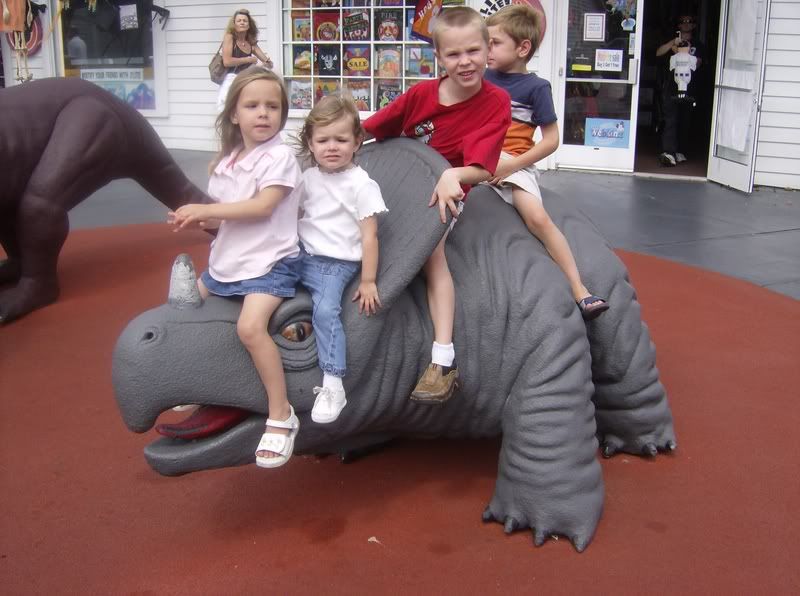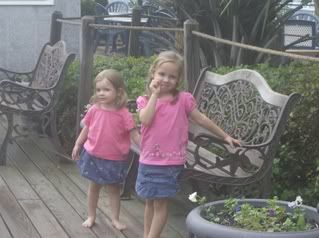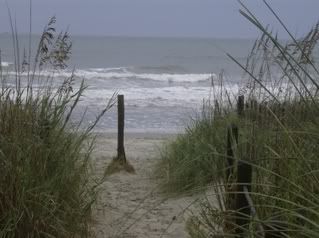 Posted by

Mominin
at 8:14 PM
No comments: